KABU-KUEHN Umformtechnik GmbH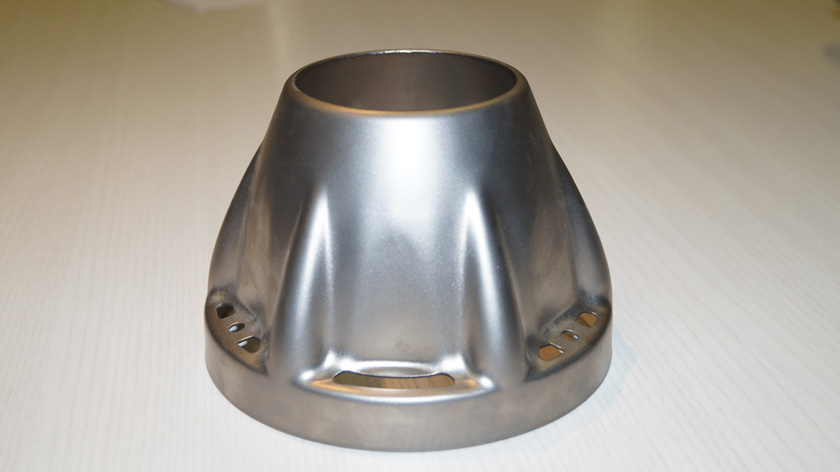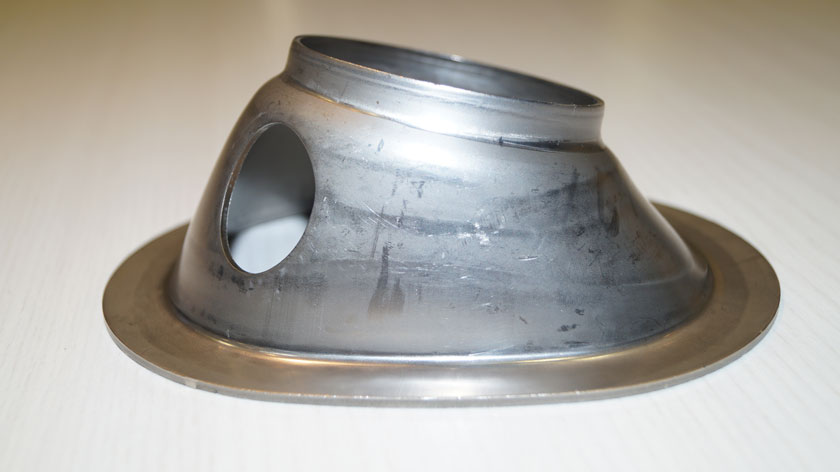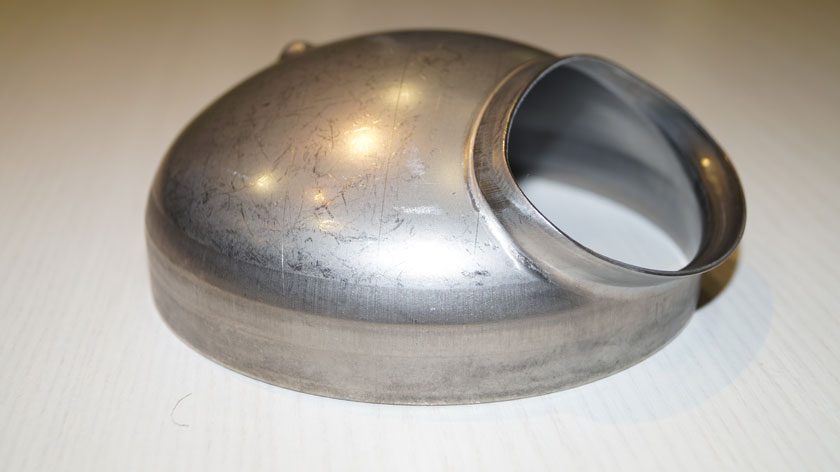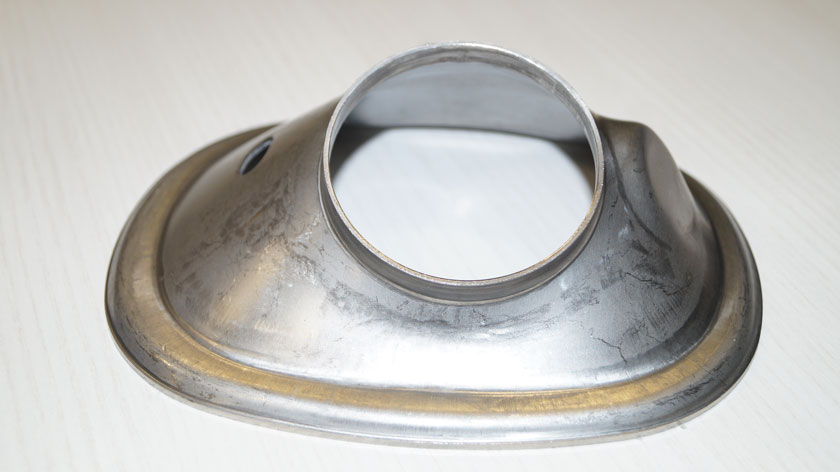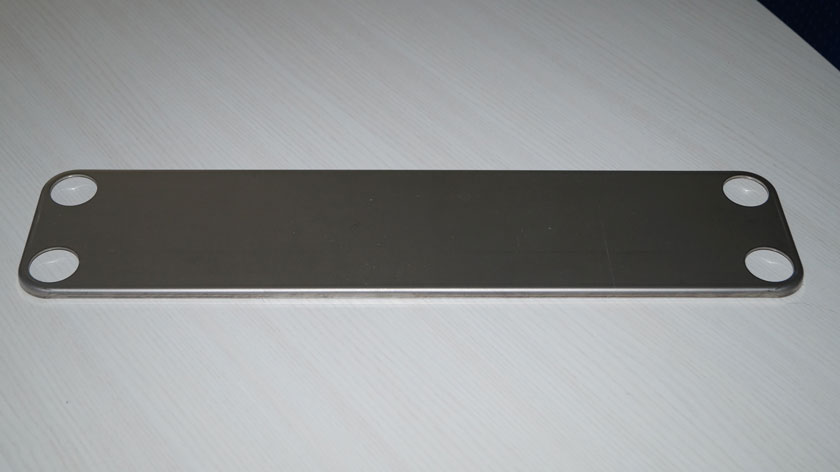 The company KABU-KUEHN Umformtechnik GmbH was founded in the year 2002. As supplier of renowned exhaust system manufacturers we are producing stamping, pressing and bent parts made of stainless steel, steel and aluminum. Furthermore we are mounting parts through spot-welding or projection welding so we can offer small assemblies to our customers.
For the convenience of our customers we are able to carry out complete orders including the manufacturing of tools in cooperation with well-known tool manufacturers. Our aim is to continuously improve the services to be performed.